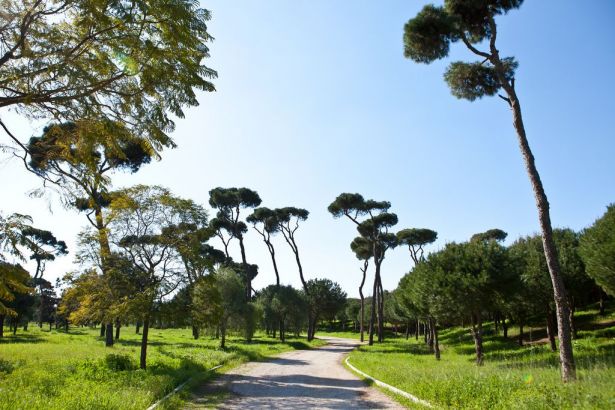 Plans to build a stadium in a park in the city of Beirut have sparked protests from local activists. Horsh Beirut is one of the largest green spaces in the city, and could potentially serve as a recreational area for thousands of citizens. However, the park has been closed to the public for over twenty years. The construction of a stadium would further diminish hope of re-opening the park as a public space.
A group of local activists, united in 'Nahnoo' ('we') is fighting for the reopening of Horsh Beirut. They claim that public green spaces are vital to a community, since these are locations where people meet and interact. In a divided society such as the Lebanese one, public spaces can play an important role in community building. Horsh Beirut is located between a Sunni, a Shia and a Christian neighbourhood, which makes it a place where people from these different communities could meet.
The activists at Nahnoo have worked to get Horsh Beirut re-opened for years, doing tours of the park, staging improvised picnics in the city and organising debates on the subject. This April The Activist Academy will be devoted to the issue of public space. Horsh Beirut and the struggles to reclaim it for public use will serve as an example.
The goal of The Activist Academy is to work on concrete action, strengthen an international network of activists, foster inspiration and connection and learn about new tools and tactics for better and improved activism.
 Stay updated to learn about our program (that is being developed as we speak).
Follow us on Facebook and Twitter for more updates and don't hesitate to get in touch!