Images speak louder than words.
With Activist TV, we aim to make videos to inform, inspire and activate. Meet our activists and their organizations, see the places we visit, and learn about the projects we organize ourselves such as the Activist Academy. Click on any of the videos below to play, or go straight to our YouTube channel.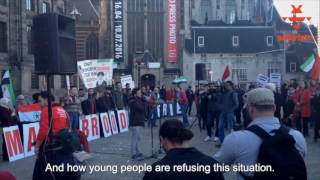 #AleppoIsBurning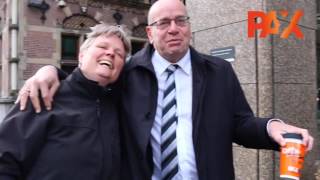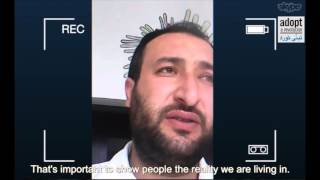 Ahmad from Saraqeb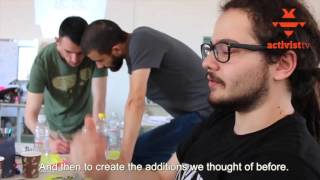 The Activist Lab Mitrovica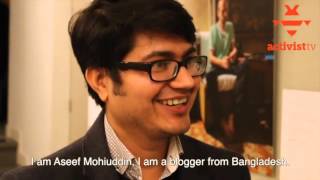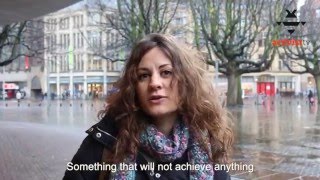 Syrian Activist Maha Ghrer - Bombing ISIS in Syria will not do anything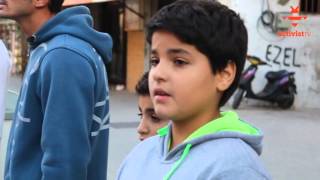 Filmfestival Tyre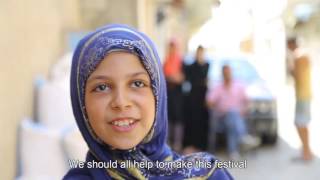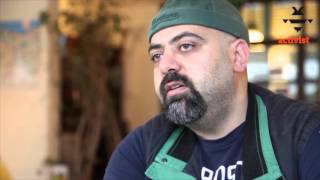 Activist Academy Beirut 2015 - Interview Roger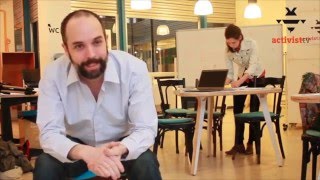 Activist Academy Beirut 2015 - Interview Heath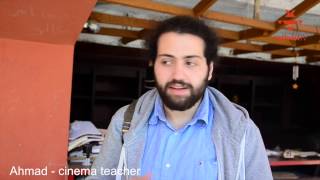 Istanbouli Theater II: changing the system through arts (subtitles available)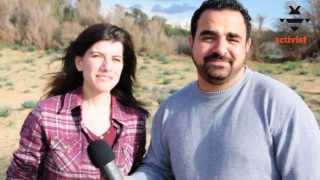 Introducing Nahnoo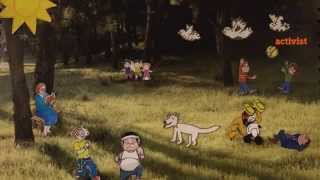 Advertisement Horsh Beirut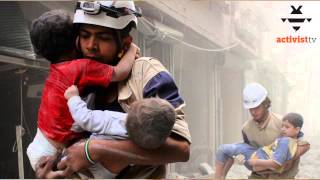 James introduces the Syria Campaign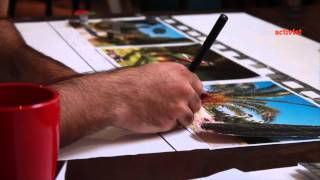 Activist Academy Public Space, 2015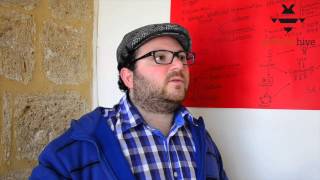 We Love Tripoli: Breaking stereotypes in a divided city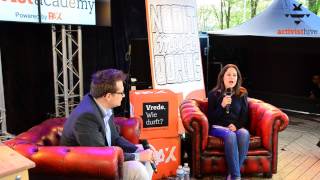 Maha Ghrer on activism in Syria - full interview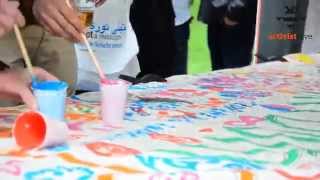 The Activist Hive @ Bevrijdingsfestival Utrecht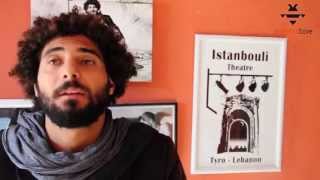 Istanbouli Theatre - Changing the system through the arts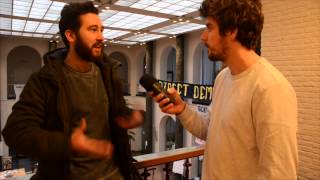 Activist Academy @ Maagdenhuis Student Occupation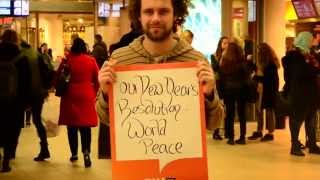 Flashmob Amsterdam Central Station 23/12/14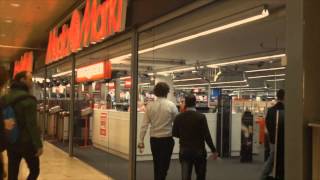 Meet Ahmad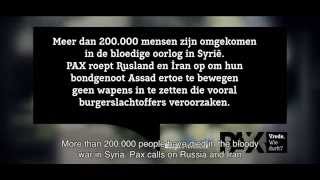 Commemoration Service Syrian Victims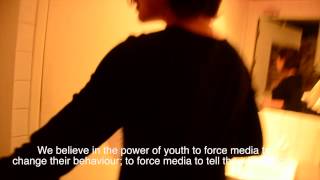 Assad & ISIS = The #SameShit!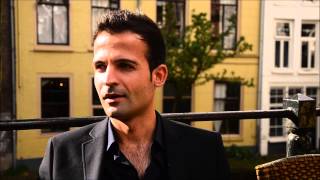 Zuhair looks back on Bakkie met een Irakkie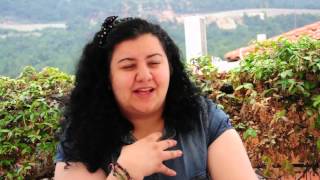 Meet Marcell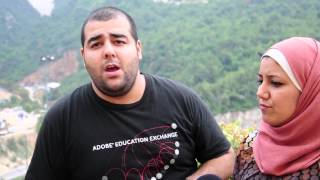 Meet Dina & Hamzoz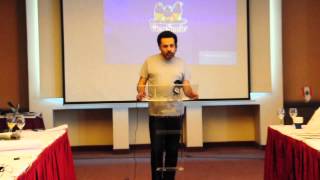 Meet Wael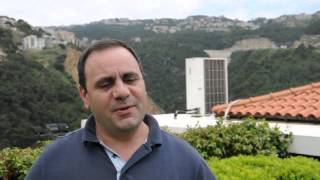 Meet Edgar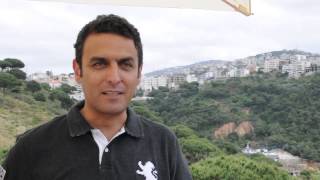 Meet Fadi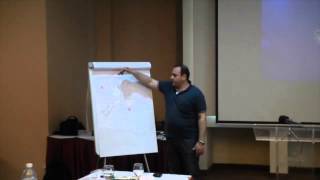 Edgar Khachatryan: Mobilizing people for my cause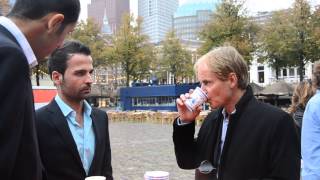 Bakkie met een #Irakkie with Harry van Bommel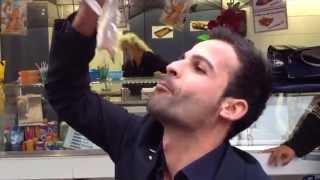 Zuhair, activist from Iraq eating 'haring' in Groningen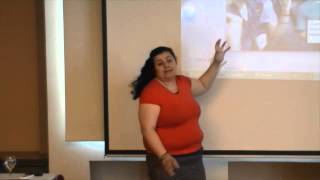 Marcell Shehwaro on Nonviolent Activism in a Violent Context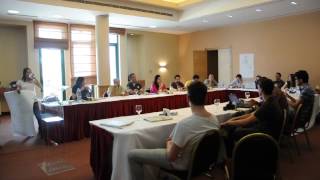 Activist Academy 2014, Beirut
#AleppoIsBurning

Worldwide demonstrations against the massacres by the Assad Regime and the Russians. This one took place in Amsterdam.

Ahmad from Saraqeb

Ahmad is one of the most brave people we know. Together with friends he set up a center for young people to learn, deal with the difficult circumstances in Syria. You can learn more about Ahmad via www.adoptarevolution.nl

The Activist Lab Mitrovica

The Activist Lab is part of the Activist Hive and is a way for activists, experts, creatives and others to join forces and co-create solutions for local concrete issues. This Activist Lab was organized in Mitrovica, Kosovo. Check out the movie to learn more!

Syrian Activist Maha Ghrer - Bombing ISIS in Syria will not do anything

Maha Ghrer fled to the Netherlands because of the security situation in Syria. Hear her out on her opinion about bombing ISIS.

Filmfestival Tyre

The International Short Film Festival of Tyre took place in December 2015. Young people from the south of Lebanon organized and mobilized youth for a festival that gather films of many countries around the world. Activist TV showcases activism. We believe the world needs to see the power and strength of the true heroes of our time: peaceful activists around the world. Like our facebook page and subscribe to our channel to become part of that movement.

Activist Academy Beirut 2015 - Interview Roger

With Activist Academies the Activist Hive brings together people and activists from different backgrounds and expertise to co-create concrete actions regarding a specific topic. In just 4 days the aim is to work towards concrete change and momentum.

Activist Academy Beirut 2015 - Interview Heath

Heath is a technology specialist. With that specific background he was invited to intense co-creation sessions to support and build a movement for peaceful social change. This chapter of the Activist Academy was organized in Beirut and tackled issues on public space. In just 4 days we co-created concrete actions to strengthen a movement for inclusive public spaces in Beirut.

Istanbouli Theater II: changing the system through arts (subtitles available)

Advertisement Horsh Beirut

James introduces the Syria Campaign

Activist Academy Public Space, 2015

We Love Tripoli: Breaking stereotypes in a divided city

Maha Ghrer on activism in Syria - full interview

The Activist Hive @ Bevrijdingsfestival Utrecht

Istanbouli Theatre - Changing the system through the arts

Activist Academy @ Maagdenhuis Student Occupation

Flashmob Amsterdam Central Station 23/12/14

Commemoration Service Syrian Victims

Assad & ISIS = The #SameShit!

Zuhair looks back on Bakkie met een Irakkie

Edgar Khachatryan: Mobilizing people for my cause

Bakkie met een #Irakkie with Harry van Bommel

Zuhair, activist from Iraq eating 'haring' in Groningen

Marcell Shehwaro on Nonviolent Activism in a Violent Context

Activist Academy 2014, Beirut